We Easily
Accept
Payments!
Free Cost Comparison

Low rates and Fast Approvals

No Setup Fees

New and Existing Business

Payment Solutions for Any Business Type

Reliable and Easy To-Use Products

Easily Accept Payment

Protection for Customer's Data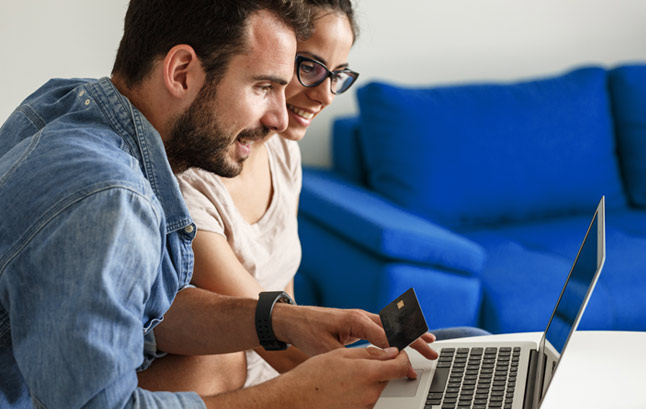 Our Promise To
We provide competitive credit card processing rates. We won't arbitrarily raise your prices so there are no surprises on your bill. You can be rest assured, as we offer your customers a safe and easy way to pay for your goods and services.
About Us
Don't let the complex world of
CREDIT CARD PROCESSING overwhelm you.
Receive clear statements with no hidden fees, charges, or surcharges.

Seamlessly accept all forms of payments such as debit cards, credit cards and receive deposits in less than 2 business days.

Protect your customer's personal data with encryption, tokenization and fraud prevention.