Our Mission
Franklin Payments strives to optimize businesses by providing user-friendly and secure payment solutions. We are committed to merchants by proposing innovative expansions and delivering customer fulfillment.
New and Existing Businesses

Complimentary Cost Comparison

Competitive Pricing

24-hour Approvals

Quality Service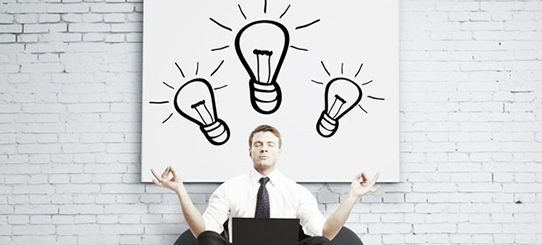 Transparent Statements
We make accepting credit card payments seamless. Our company provides customers with transparent statements via online or by mail. We will conduct an annual review of your account to ensure the accurateness of the current processing methodology.
Biography
Ms. Bogiatzis is responsible for creating and implementing strategies defined by the principals, while fostering an organizational culture of vision, mission, core values, and guiding principles. Create, develop and manage the day-to-day growth to meet objective. Our objective is to provide competitive credit card processing solutions leveraging the client trust we have earned with Payroll Service Solutions and PSS Benefits. As COO, the goal is to drive and lead the team created to support clients' needs. In addition, proficiently execute against key business success metrics including financial targets, client experience metrics, and engagement of various organizations. Lead and create partnerships with key organizational partners, including executive leadership, sales, marketing, operations, finance, legal, and others to ensure aligned portfolio and business success.
Anna Bogiatzis
COO/Principal

P 215-355-2741
M 267-222-0331
E

Annab@franklinpayments.com

Franklin Payments




900 Jaymor Road


Southampton, PA 18966
https://franklinpayments.com
We are ready !! You want to change the world, we're here to help.
Best B2B Consultant
Franklin Payments is a financially independent organization that ensures quick credit card processing and serves as a commendable payment gateway for all your online transfers. We provide payment solutions for all business types and aim to break down the complex credit card processing system for your ease of understanding.
We have been delivering premium service for as long as we've been in the industry. In such a highly competitive space, it is hard to stand out, but we have successfully set ourselves apart by offering low rates and exceptional customer services. Our work ethics stand side by side with maintaining cooperative relations with the clients supporting them by providing highly efficient underwriting and personalized customer service.
CONTACT US